Festival of Maintenance 2019
Liverpool · Saturday 29th September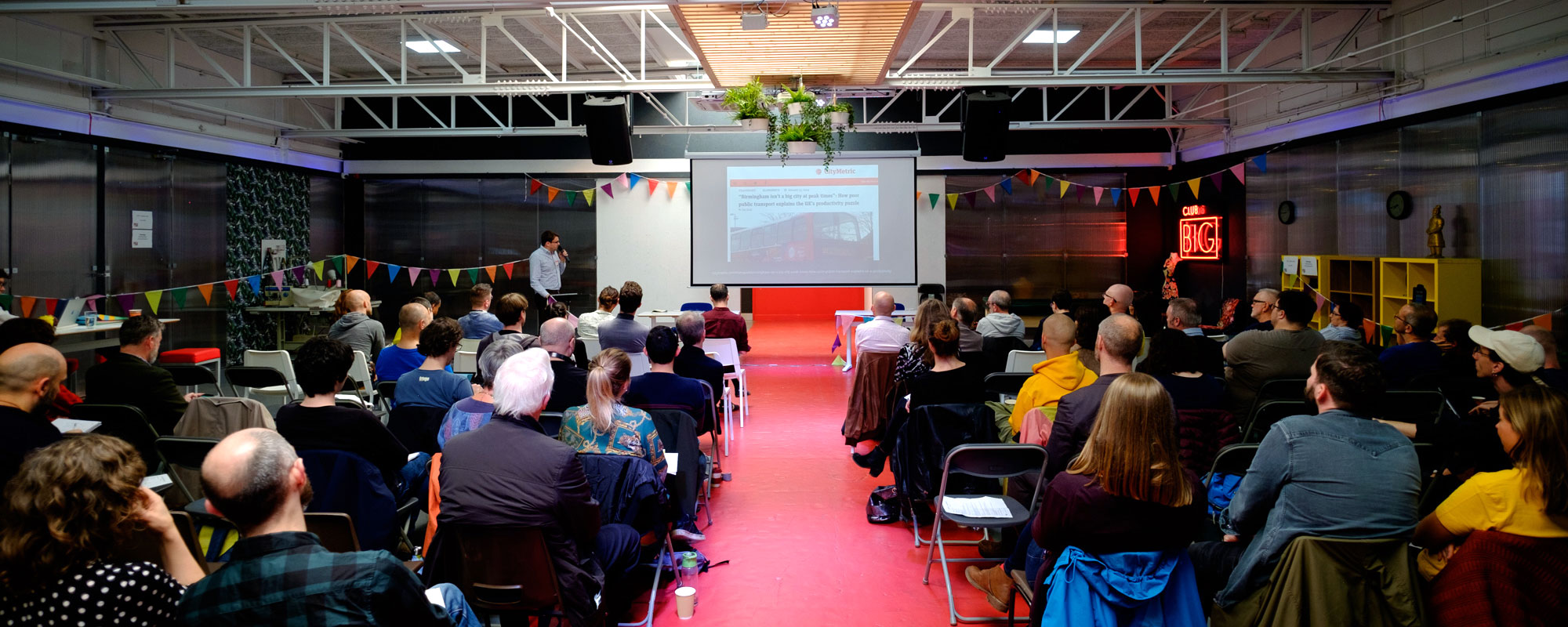 About the event
Following the success of the inaugural Festival of Maintenance in 2018, this September we reconvene in Liverpool to celebrate the work of maintainers.
This year's Festival explores what maintenance means in complex and changing times, bringing together new stories about creativity, craftsmanship, and the challenges of maintenance.
The world around us is changing rapidly: mobile technologies, data and connectivity have become normal parts of work and social life, with profound impacts on society and politics. If the digital world is not separate to the real world, what does this mean for the way that things are maintained, fixed and cared for? Maintenance and repair are just as important as innovation, but sometimes these ideas seem left behind. Amidst the rapid pace of innovation, have we missed opportunities to design things so that they can be fixed?
This doesn't only relate to everyday consumer objects, but also the massive, resource-intensive infrastructures for the internet and digital systems. Maintenance keeps things working – but the essential work of fixing, repair, care and upkeep of everything from public parks, databases to people and communities is often overlooked. Behind this are bigger questions about public values, the way our economies are changing, and the wider impacts on politics and society.
---
Sponsors
Thank you to these organisations, without whose support this year's Festival would not be possible.
This year's festival schedule
Saturday 29th September, The Fasion Hub, Gildart Street, Liverpool
---
09:30
Coffee and registration
---
10:00
---
11:00
Coffee break
---
11:30
---
13:00
Lunch
---
14:00
After-lunch talk
---
14:20
---
15:00
Coffee break
---
15:30
---
16:15
Panel discussion
Watch on YouTube
---
17:00
Festival ends