Festival of Maintenance 2022
Online · Saturday 8th October
At this energetic online event, Maintain hosted a full day of fascinating talks and discussions with world-class practitioners, maintaining everything from technology to culture, democracy to the environment.
This year's sponsor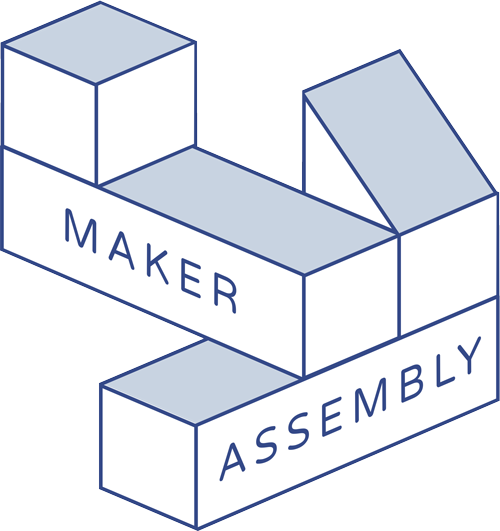 Maker Assembly is a gathering of makers. They aim to make a home for critical discussion about maker culture: its meaning, politics, history and future.
This year's festival schedule
Saturday 8th October, online
---
10:00
Zoom room opens – welcome!
---
10:10
Maintaining hope: Creating kinship and bringing people together
In a time of crisis, how can imagination and hope to create kinship between human and more-than-human worlds?
Watch on YouTube
Featuring presentations and discussion from: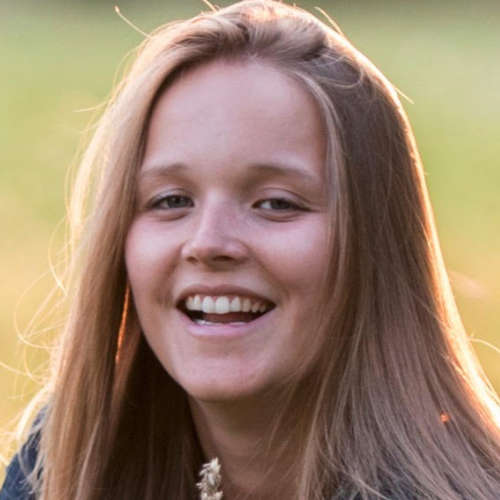 Founder and Director, Moral Imaginations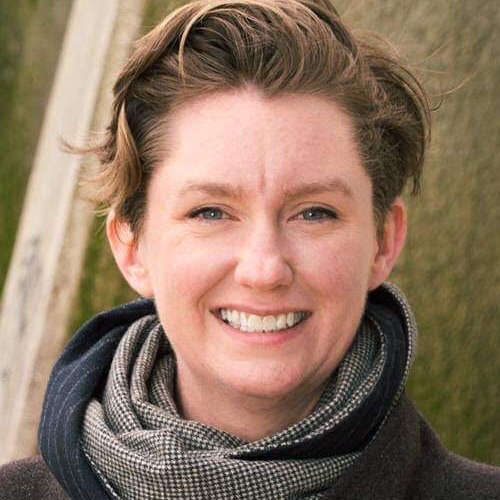 ---
11:20
Short break
---
11:30
Maintenance and Change: Planning for/mitigating climate change, architecture and the public realm
Climate emergency, an ageing population and the high cost of heating homes are all problems requiring radical solutions. But what happens when these solutions seem impossible to achieve? How can we use maintenance practices to change and adapt to these new conditions?
Watch on YouTube
Featuring a presentation and discussion from: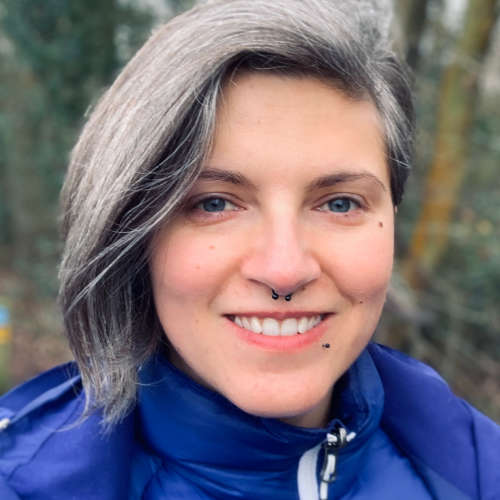 Researcher, Japanese Buddhist temples and material culture
---
13:00
Lunch break
---
14:00
Information Maintenance: Nurturing truth and narrative through the web
The internet is our source of information and archive, but it is increasingly clear that truth and narrative require vigilant investment maintenance. How can we maintain the truth, and tell the story of how we got there?
Watch on YouTube
Featuring presentations and discussion from: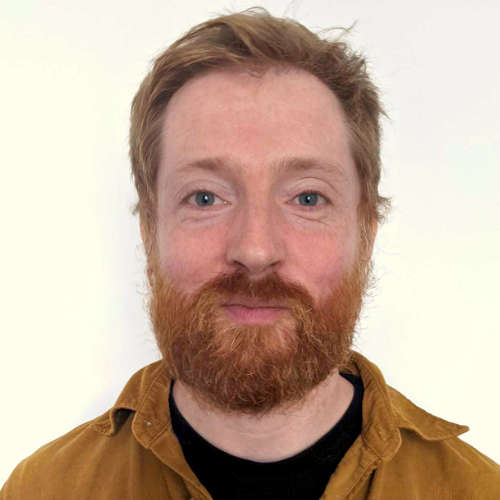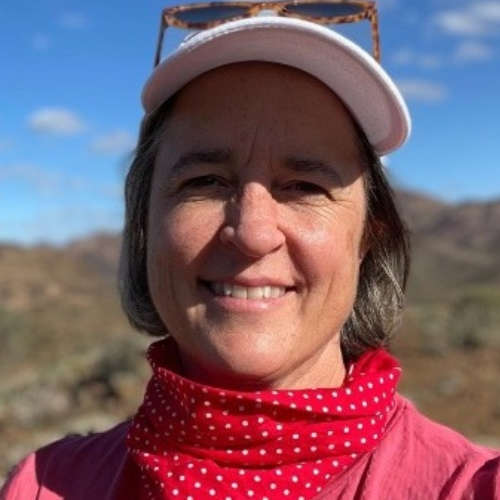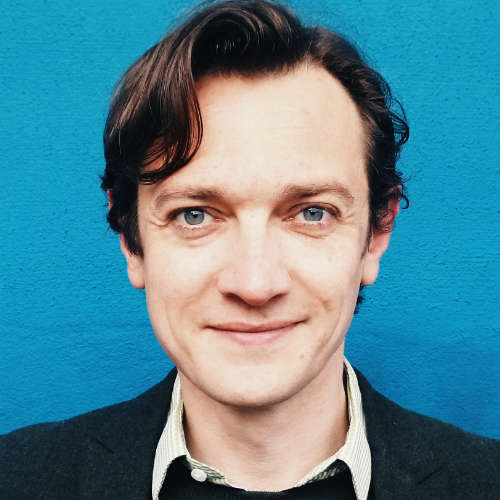 ---
15:30
Summing up
Watch on YouTube
---
15:45
Festival ends